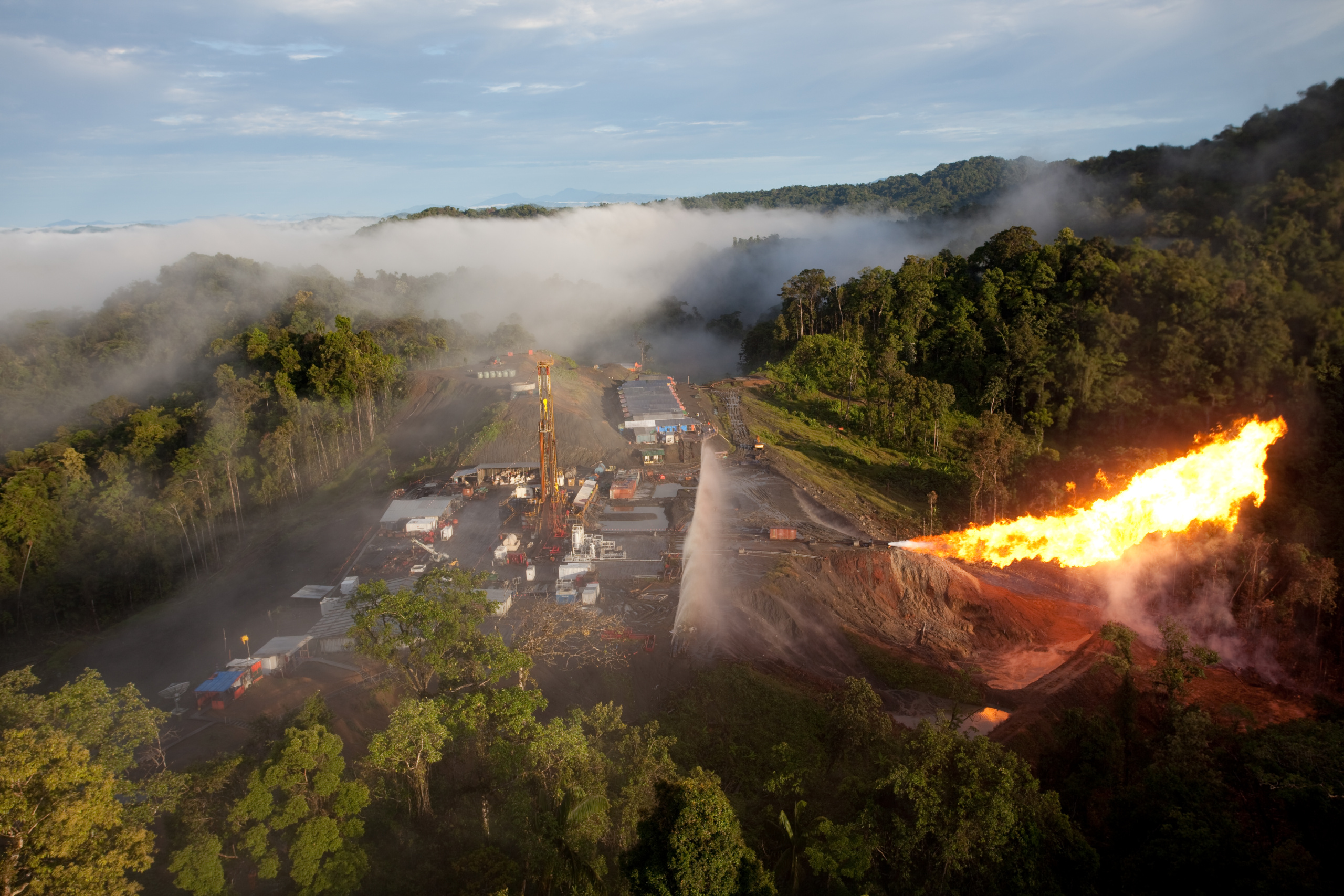 Who Am I
Carl Caserta
I'm a serial entrepreneur with 30+ years of experience in various industries. I specialize in transforming concepts into companies, creating thousands of jobs worldwide, and driving hundreds of millions of dollars in value for my partners.
Companies
Projects & Involvements
Get In Touch
Have a Project?
Contact Me
Want To Work With Me?